5 Uniquenesses of Japanese architectures
Japanese architects, being one of the most popular and skilled architects in the world, offer a number of unique benefits and characteristics to your building design and your life.
1. Open space
Japanese architects are smart at making small spaces feel large, by designing an open space rather than small rooms and walls usually seen in a typical Japanese house.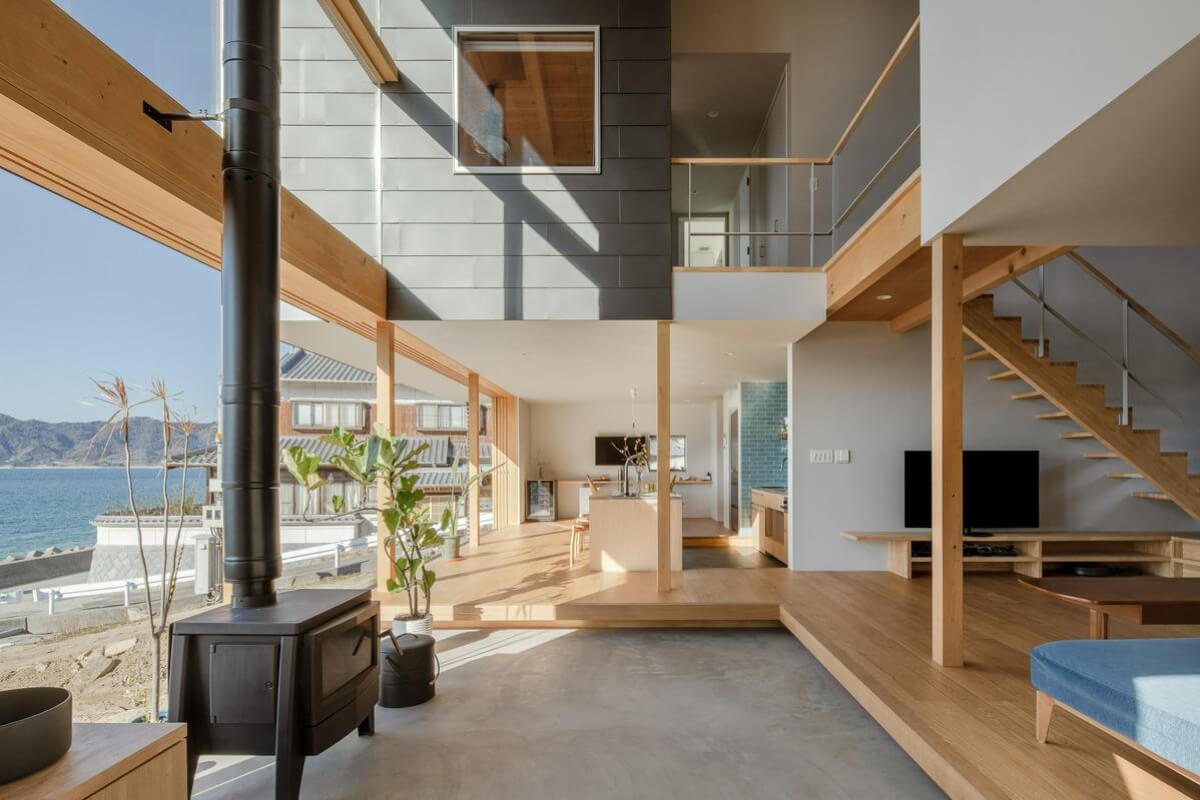 2. Simple and minimum
Houses designed by Japanese architects have gained a reputation for being simple, highlighting minimal and natural decoration. The concepts of simplicity, purity and clean form have been adapted to create harmonious yet highly functional living space.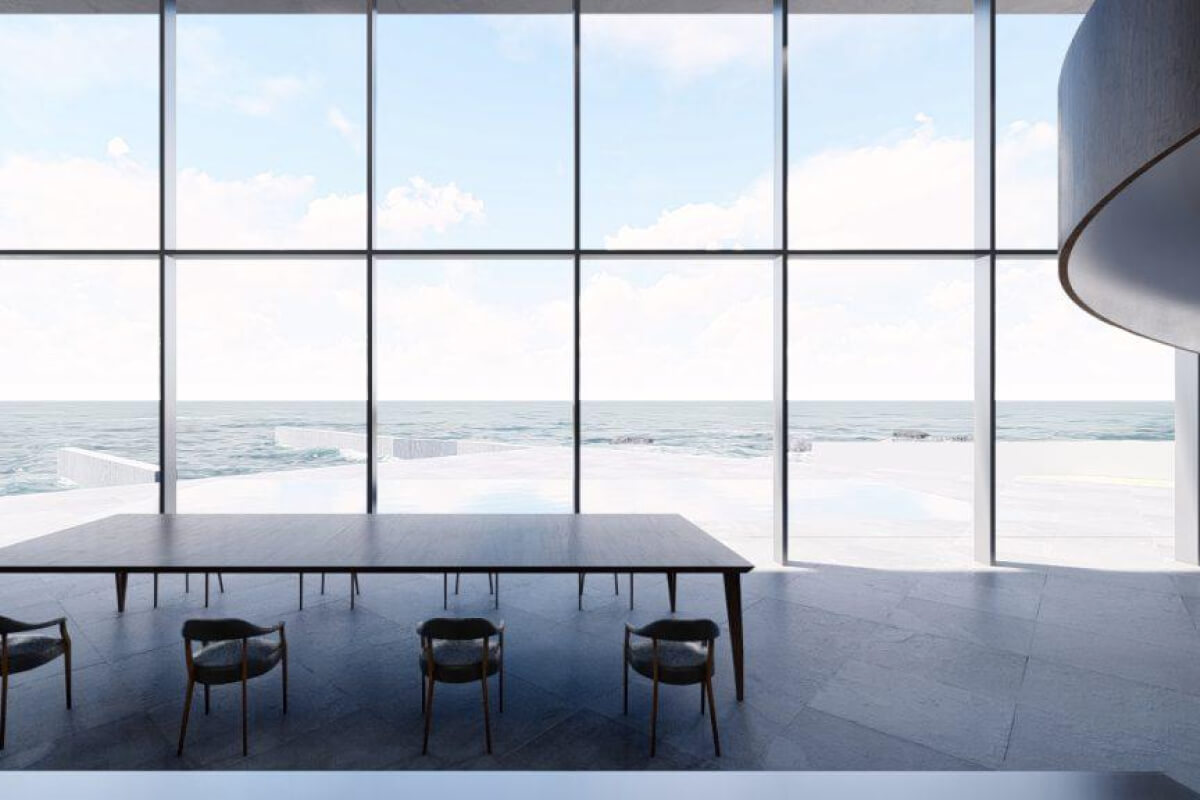 3. Modern design
Contemporary style made by Japanese architects combines a rich mix of traditional design practices and modern aesthetics. Japanese architects are good at innovating new forms, combining western materials to create a minimal yet rich space both inside and out.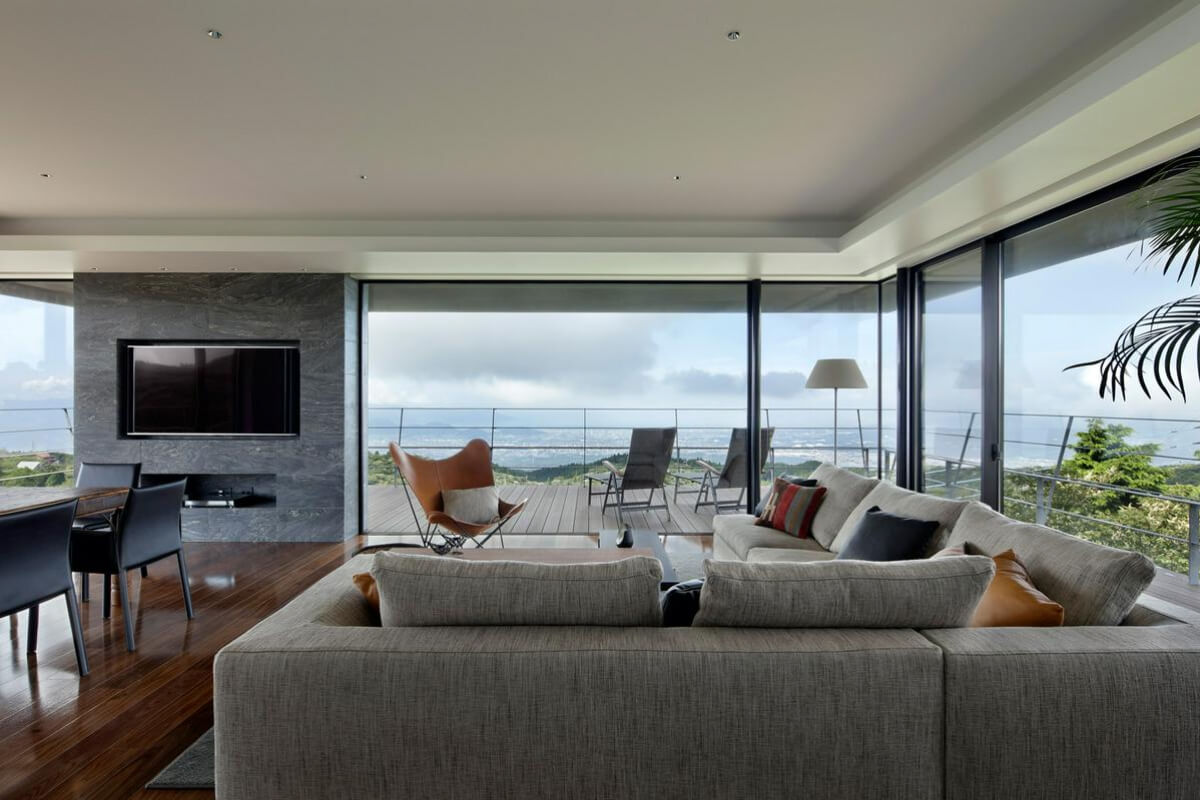 4. Integration with nature
Japanese space seeks to harmonize architecture and nature, to make them one, by enveloping nature in architecture and making architecture and nature equal partners.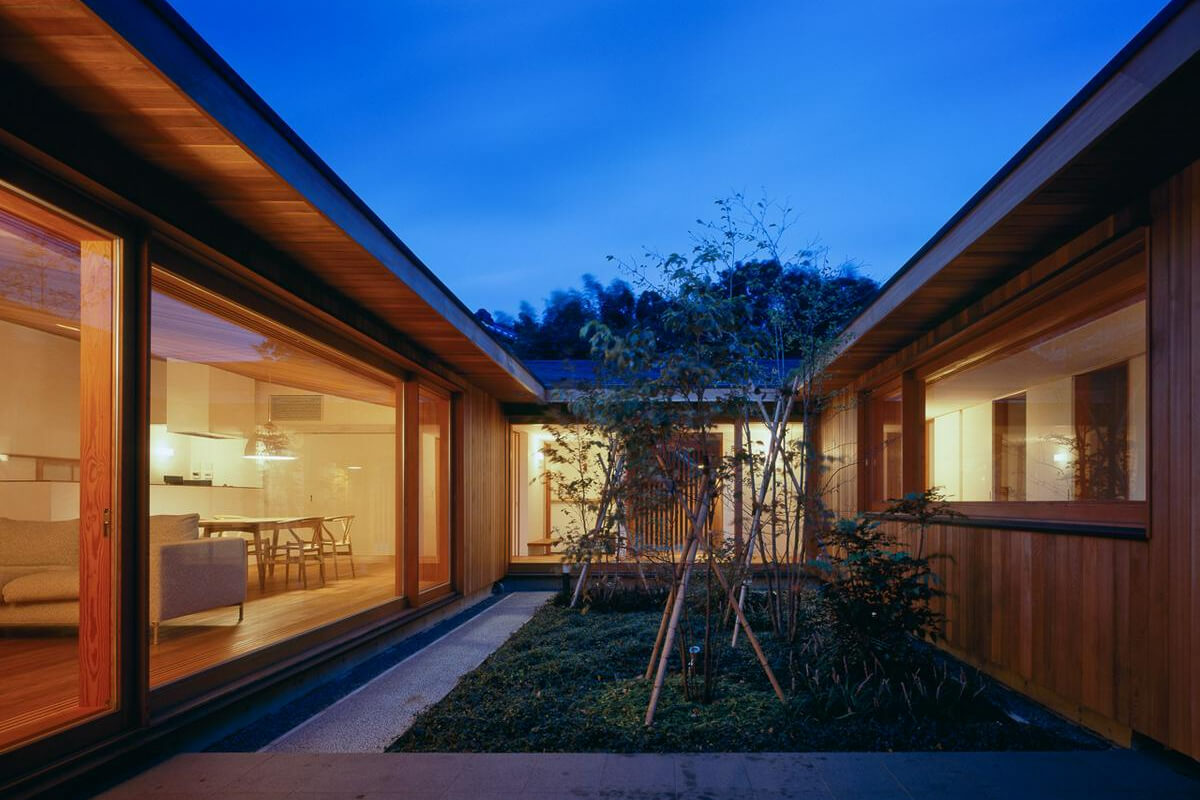 5. Traditional taste
Japanese architecture has been dominated by wood. Nowadays, Japanese architects are creating various styles, features by using traditional wooden materials.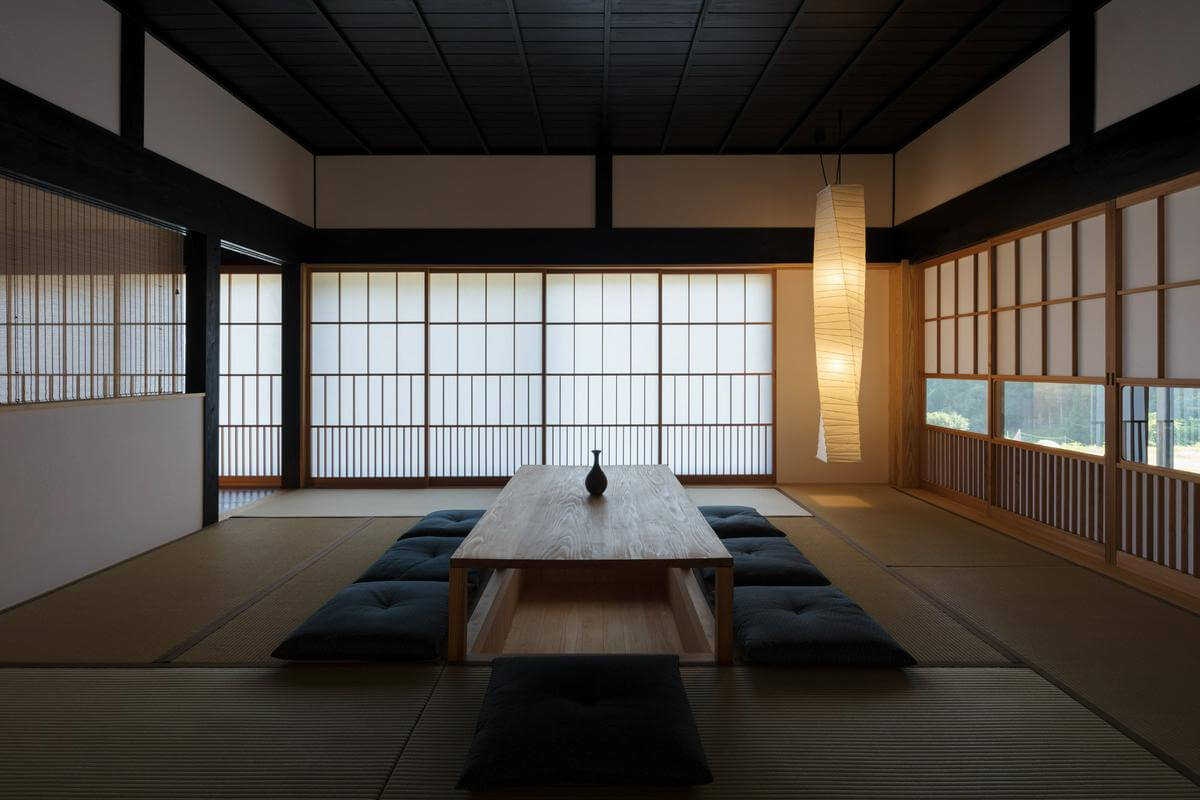 Do you want your building to be designed by a skilled Japanese architect?
Contact Us
A local staff will get in touch with you for tailored support